SMA Talent has long been one of the UK's leading international film and tv composer management agencies and 4 years ago expanded the company's offering to include film directors and screenwriters.
Our extensive network of relationships within the industry is based on a hard-won reputation for representing the most creative talent.  
The team is experienced and realistic, dedicated and passionate. Our aim is to deliver the best work, within budget, on schedule and as hassle free as possible. Delivering Excellence is our core belief. 
We're always available to discuss your project and all our composers can put together a bespoke pitch, other commitments permitting.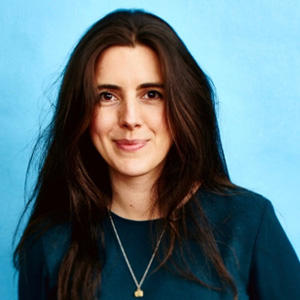 After winning the Ivor last year for The Honourable Woman, composer Natalie Holt's 2016 slate kicked off in May with the 3 final episodes Wallander.  Next up a 2 new BBC 1  5-parter  My Mother And Other Strangers,  then BBC 1's new prime time 6-part drama Redwater, followed later this year by Three Girls.
SPOTLIGHT ON LUKE RICHARDS
Luke Richards
Working alongside David Buckley and John Powell, Luke has recently completed the programming and arranging for Paul Greengrass's Jason Bourne, released in July 2016.
Luke is a British composer, orchestrator and programmer based in London having recently relocated to London from LA in order to pursue his composing career from the UK and to put into practice the amazing skills he has acquired working in Hollywood studios for four years with,David Buckley, Harry Gregson-Williams and at Hans Zimmer's Remote Control Productions.