SMA Talent has long been one of the UK's leading international film and tv composer management agencies and 4 years ago expanded the company's offering to include film directors and screenwriters.
Our extensive network of relationships within the industry is based on a hard-won reputation for representing the most creative talent.  
The team is experienced and realistic, dedicated and passionate. Our aim is to deliver the best work, within budget, on schedule and as hassle free as possible. Delivering Excellence is our core belief. 
We're always available to discuss your project and all our composers can put together a bespoke pitch, other commitments permitting.
New signing Michael Jennings has scored Red Productions' new Harlan Coben created 10-parter The Five, directed by Mark Tonderai, which debuts on Sky 1 at 9 pm on April 15 . He had previously worked with Mark on Safe House. Earlier credits include Channel 4's My Friend Marjorie and Easy, Easy, Easy as well as In Prison My Whole Life, Elemental Storage, and Southwark Bridge Films's short  Joel, The Superman.
SPOTLIGHT ON NATALIE HOLT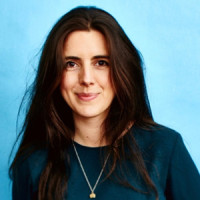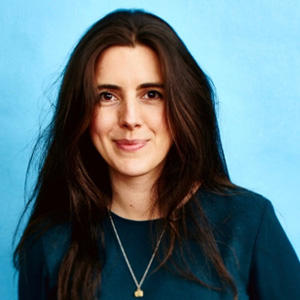 Natalie HOLT
Natalie Holt is at the forefront of London's new breed of emerging film composers and with co-composer Martin Phipps won the 2015 Ivor Novello Award for Best Television Soundtrack for Hugo Blick's BBC production An Honourable Woman, currently enjoying a re-run. She has also delivered the music for the final series of Wallander, starring Kenneth Branagh, which will be broadcast in May.  Earlier she worked with Hans Zimmer and Martin Phipps providing additional music for the Weinstein Company's Woman In Gold.