SMA Talent has long been one of the UK's leading international film and tv composer management agencies and 4 years ago expanded the company's offering to include film directors and screenwriters.
Our extensive network of relationships within the industry is based on a hard-won reputation for representing the most creative talent.  
The team is experienced and realistic, dedicated and passionate. Our aim is to deliver the best work, within budget, on schedule and as hassle free as possible. Delivering Excellence is our core belief. 
We're always available to discuss your project and all our composers can put together a bespoke pitch, other commitments permitting.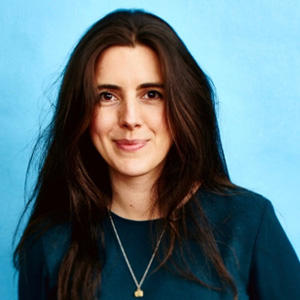 At the forefront of London's new breed of emerging film composers in the last few months Natalie has been scoring two major BBC television series, My Mother and Other Strangers directed by Adrian Shergold and Redwater, directed by Borgen director Jesper Nielsen.  Later this year she will be scoring the hard hitting drama series Three Girls. After winning the Ivor last year for The Honourable Woman, composer Natalie Holt's 2016 slate kicked off with the 3 final episodes Wallander.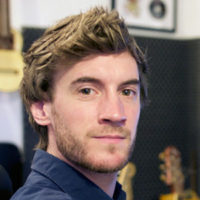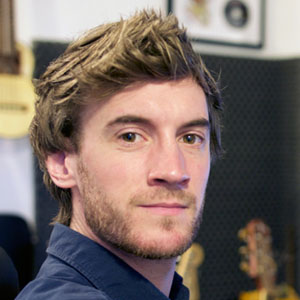 Ian Arber
With 22 films in the bag, Ian's big break came in 2015 assisting composer Joe Kraemer on the score for Mission : Impossible – Rogue Nation.  More recently he scored the coming-of-age feature film Scott and Sid (2016), directed by Scott Elliot, and is due to score another British film a fantasy feature, Indifferent.  
He has written the music for the 2016 Paralympics promo film as well as the long awaited feature doc on Usain Bolt entitled 'I Am Bolt'.