Blue Storey
Music: Jonathon Deering
Strike
Music: Peter Michael Davison
Viking
Music: Dean Valentine
The Capture
Music: David Rowntree, Ian Arber. Orchestrations: Geoff Alexander

Jim Marshall: Show Me The Picture
Director: Alfred George Bailey
Our aim is to deliver the best work, within budget, on schedule and hassle free.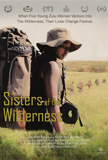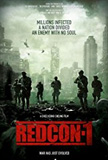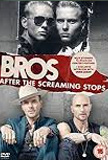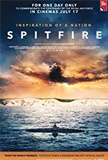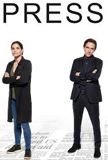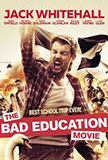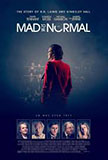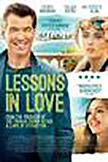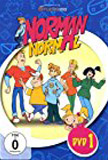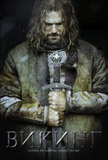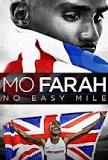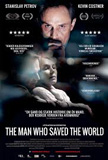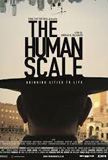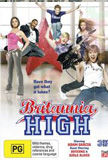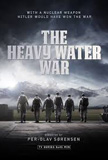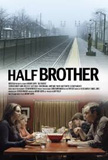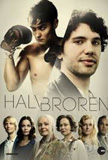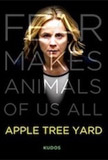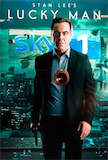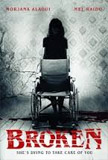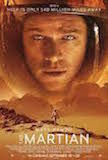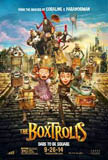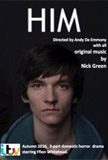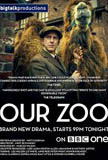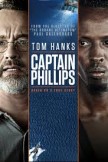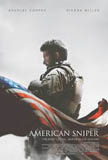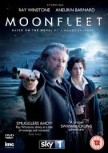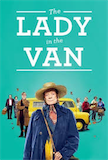 SMA Talent has long been one of the UK's leading international film and tv composer management agencies. We have expanded our offering to include film and tv directors & screenwriters.
Our extensive network of relationships within the industry is based on a reputation for representing the most creative talent. The team is experienced, dedicated and passionate.